Ideas
No matter the project, we will bring your ideas to life to stand above the rest.
DISCOVER MORE
Services

Virtual Photography
Speed up production and save money. Virtual Photography offer greater flexibility while still delivering top quality images.

3D
Create realistic assets based on your product to be used for prototypes, presentations and more.

Font Creation
Taking your font design, scanning, vectorising and creating a usable font for your brand.

Animation
2D Motion-Graphics to 3D full animations. These are a great way to promote a brand, product or buisiness in an explosive way.

VFX
Pyro, Fluid or Particle simulations. Let West 1 Digital bring your stock footage to life.

And More...
These are a few of the services that our digital agency offers. Don't see a specific service you're looking for? Not to worry, send us a message to discuss what you need. We are always happy to help.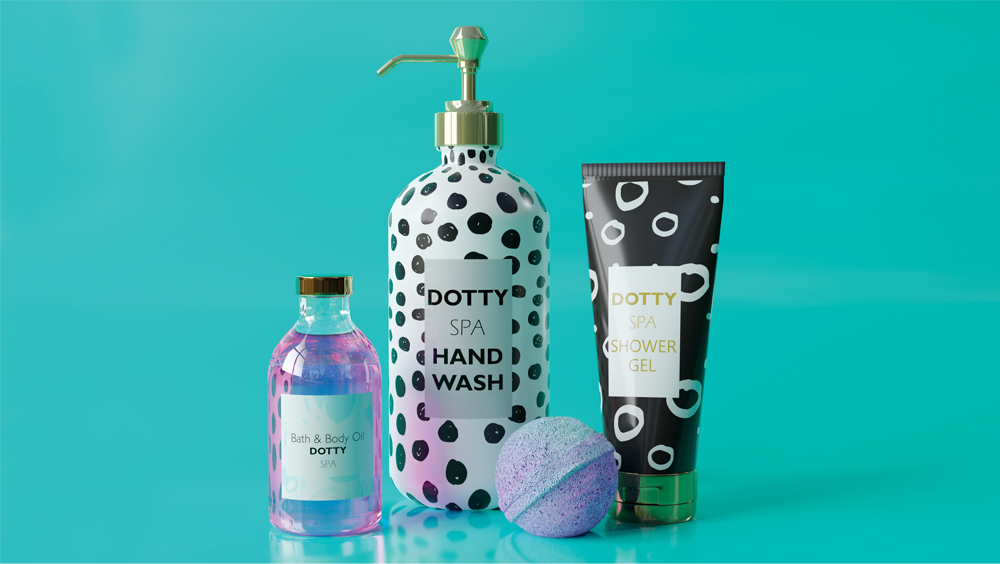 Today's society is visually driven. Whether on a virtual billboard, device or advert, your product  has to stand above the rest.
West 1 Digital is here to help.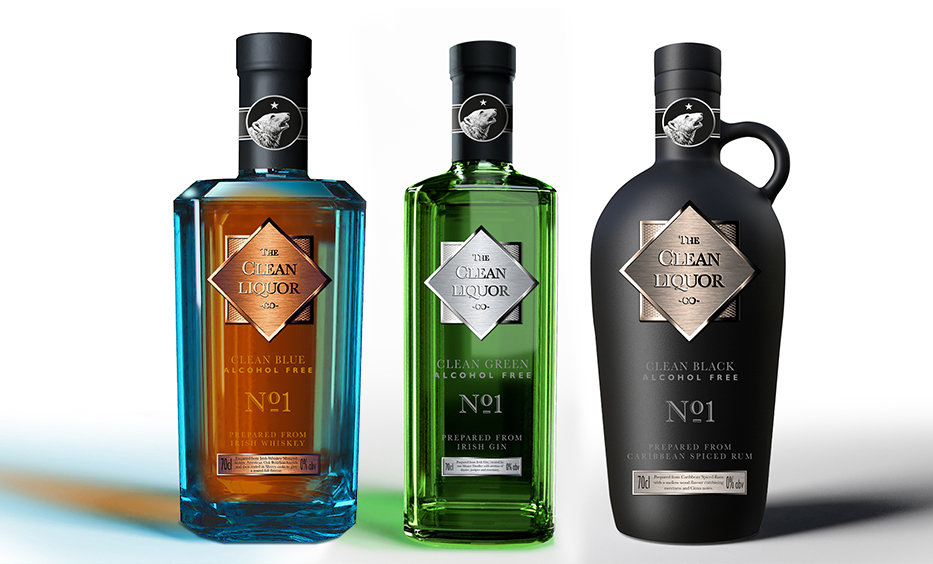 Using our services such as Virtual Photography, you get the best of both worlds. A professional, eye-catching final image at a fraction of the cost.

/* Tidio Chat App. Add here */